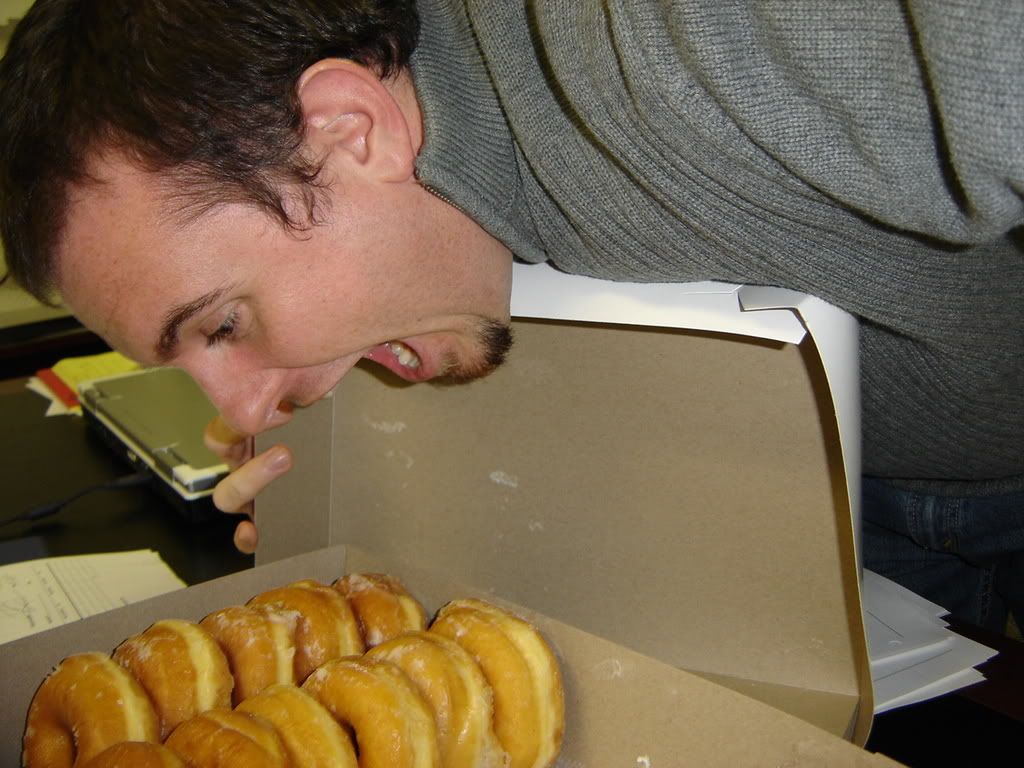 Many times eating or drinking is triggered by certain events or behaviors rather than by true hunger or thirst. Think about all the times you've sipped a glass of wine while you prepared dinner or lost count of the number of pieces of bread you munched while you waited for dinner at a restaurant.
Some of you may have felt some pangs of desire - almost Pavlovian responses to events or circumstances you encountered. But you've had to overcome those urges - you've been forced to think about them and then deal with them head-on. And I suspect that ultimately you realized that what you were missing was the behavior - the habit - and not the food.
So much of what we put into our mouths is driven by habit rather than hunger. And we think we can't live without certain foods when it's really the behavior we've become addicted to. But you've just gone almost two weeks without alcohol, sugar, caffeine, gluten and animal products - that's everything the Western diet is based upon! So you've shattered a few long-lived myths you've carried about yourself and about the choices you have when it comes to nutrition. You really do have a choice. Isn't it liberating to learn that?
I know it hasn't been easy and I realize that those deeply set habits are difficult to break - when you have years of a certain behavior instilled in your routine and your psyche, and when that behavior involves an addictive substance, letting it go is going to take a while.
Suzie in Chicago mentioned that she's feeling "raw" and that she misses waking up with her cup and winding down with her cocktail in the evening. I'm sure we all can empathize! I said to her, "Even today, after two years of being caffeine free, I feel just the teeniest bit deprived when I sip my green tea. I know it's good for me, and it's warm going down my throat, but it's not a cup of coffee. There's not the smell, nor is there the ritual of making it (what's the fun of putting a mug of water in a microwave?). Even so, it's my new ritual, I know how good it makes me feel, and it's what I choose for myself at this moment."
I guess that's the lesson - that we have a choice, and that our choices directly affect our well being. I hope everyone feels a little more clarity, a little more energized, and a lot more empowered than we did when we started this journey. Congratulations on completing thirteen days of mindful eating!You've all done a great job!