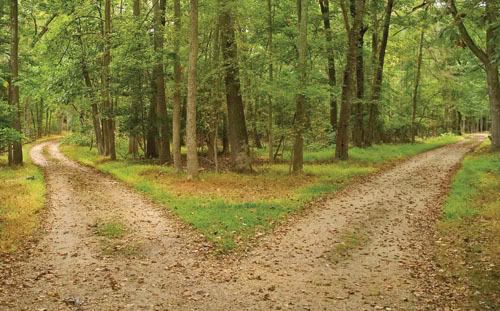 Getting ready to cleanse can be a daunting process but I've put together some tips to help make it easier.
Setting Up for Success
shares ideas about stocking your fridge with cleanse-friendly food so when those moments of hunger (or boredom) sneak up on you, you'll be able to turn to healthy, tasty food.
Cleanse Prep - Marketing 101
is a shopper's guideline with a shopping list and tips on reading labels. You don't need to buy everything on the list but there's a great selection of foods from which to choose - it's entirely up to you.
Cooking and Baking Stand-ins
offers some cleanse-friendly substitutes for cooking and baking ingredients.
Preening Your Produce
lists healthy ways to clean your fruits and vegetables.
When to Buy Organic - A Shopper's Guide to Produce
is a list of the infamous Dirty Dozen and Clean 15 - the 12 fruits and vegetables you should always buy organic, and the 15 fruits and vegetables that are safe to purchase in non-organic form.
And be sure to click on the links on the left side of this page to find a host of recipes for meals and snacks.
Now you've got everything you need to prep for success! See you Monday!