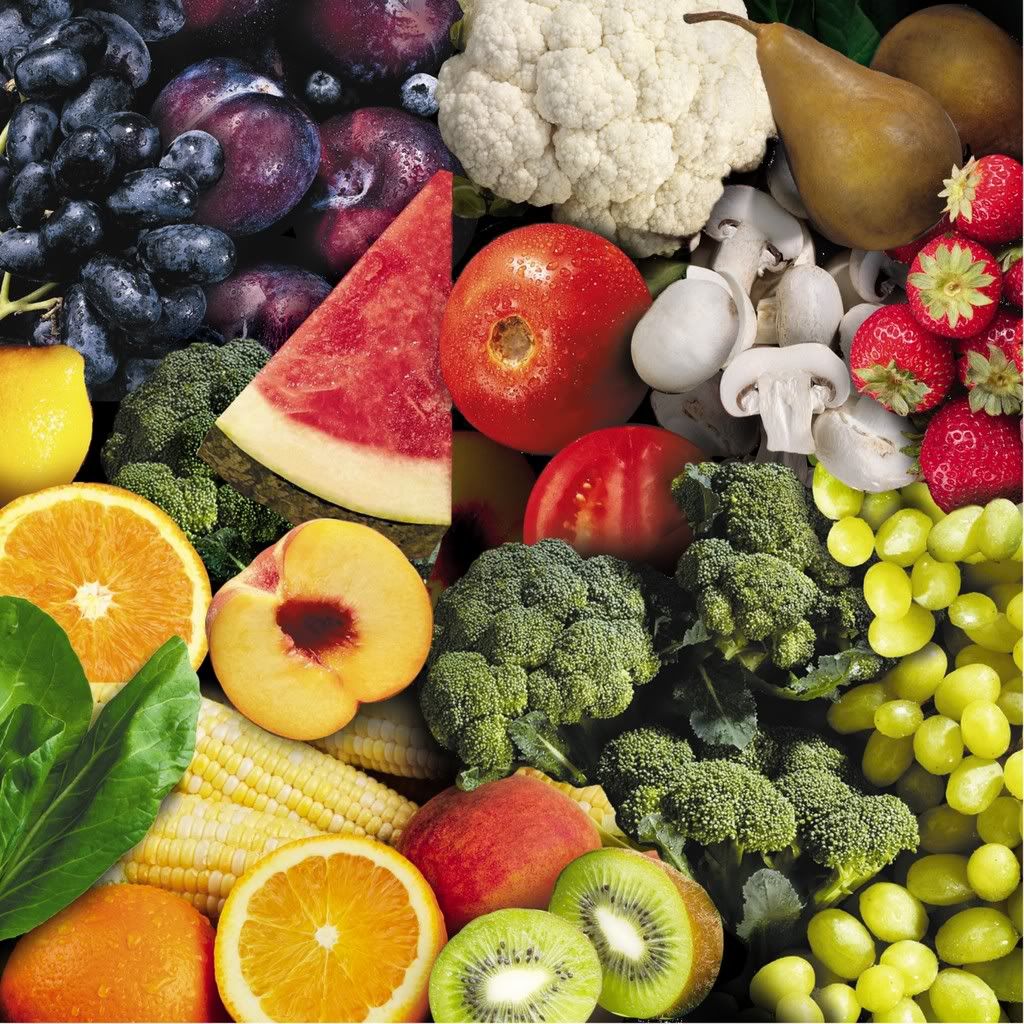 It's time to get serious about what's going to happen on Monday. For seven days we'll be eliminating gluten, alcohol, sugar, caffeine and all animal products (or GAS CAP, as coined by our cleanse buddy Jane!) And there are some things to bear in mind as you get ready...
First, if you have tempting non-cleanse foods around the house, you'll want to dispose of them or at least move them to less prominent spaces in your fridge, freezer and pantry.
After that, the key to success is being prepared with ready-to-eat stuff in the fridge. Plan on picking up your groceries and spending some time in the kitchen making up a few entrees and prepping snacks that will last through the week. There's a wide assortment of recipes on this blog so check them out, see what appeals to you, and make a plan for the week. Then click on the Shopping List link under "Pages" on the lefthand side of this page for a shopping guide - and remember that this list is designed for the 3-week cleanse so you won't need oodles of supplies.
Typically, I make two entrees (all the recipes are fairly ample so two should last you until Friday), a bunch of quinoa, and a batch of soup. Brown rice and beans (black beans are my favorite) are great to have on hand too. And don't worry – none of the recipes take much time at all.
Every few days I bake a couple of blocks of tofu so I can have it on hand. Just dry a block of tofu and slice it into 5 steaks. Marinate them in a bit of Bragg's Amino Acids while you wait for the oven to heat to 375F. Then bake them for about 10-15 minutes, turn, and bake for another 10-15 minutes (I go 15 because I like mine a little crispy). I nibble on tofu slices throughout the course of the day and use them as chicken breast substitutes for salads and sandwiches (use lettuce instead of bread). Each tofu steak has only about 70 calories and about 8g of protein – very efficient!
For snacks I clean up some organic carrots and celery and make sure to have fresh fruit on hand. And I keep gluten-free crackers and tortilla chips around for something to crunch on. For quick treats, I mash up an avocado with a drop of lemon juice and a dash of kosher salt for a simple guacamole to serve with gluten-free crackers or gluten-free tortilla chips. Nuts are great to have on hand, too – my preference has been almonds up until a few weeks ago when I started munching on raw cashews. For a sweet treat, mix in some raisins.
If you need portable foods (for lunch at the office or meals on the go), you can put some soup in a travel mug or put together a Tupperware feast of some of the entrées you've made. And the tofu steaks are super easy – you can eat them with your hands! I keep baggies of nuts or carrots in my purse for hunger emergencies; gluten-free crackers work well, too.
Just make sure there's something that's always ready and within reach – it's when you've run out of good food and you're hungry that you can get into trouble. When there's no alternative it's easy to turn to the donuts or pretzels or whatever's in front of you. So keep the fridge stocked and give yourself lots of options!
I'm looking forward to sharing the week with you. Here's to combining the spirit of the holidays with good health!